Extra virgin olive oil, one of the pillars of the Mediterranean diet with more properties and utilities.
The finca of our country hotel Cases de Son Barbassa in Capdepera has an area of 125,000 m2, among almond trees, carob trees and an olive plantation with which our exquisite extra virgin olive oil is made, emblem of the Mallorcan rural hotel.
Our extra virgin olive oil, produced from the olives harvested by hand on our estate, Cases de Son Barbassa, is the result of blending the varieties arbequina, mallorquina and picual, with the designation of origin "Oli de Mallorca". In addition, it is characterized by an intense olive fruit flavour, mild and sweet, and a little spicy at the end. Besides, it has the aroma of green grass and other ripe fruits such as bananas, almonds, walnuts and artichokes.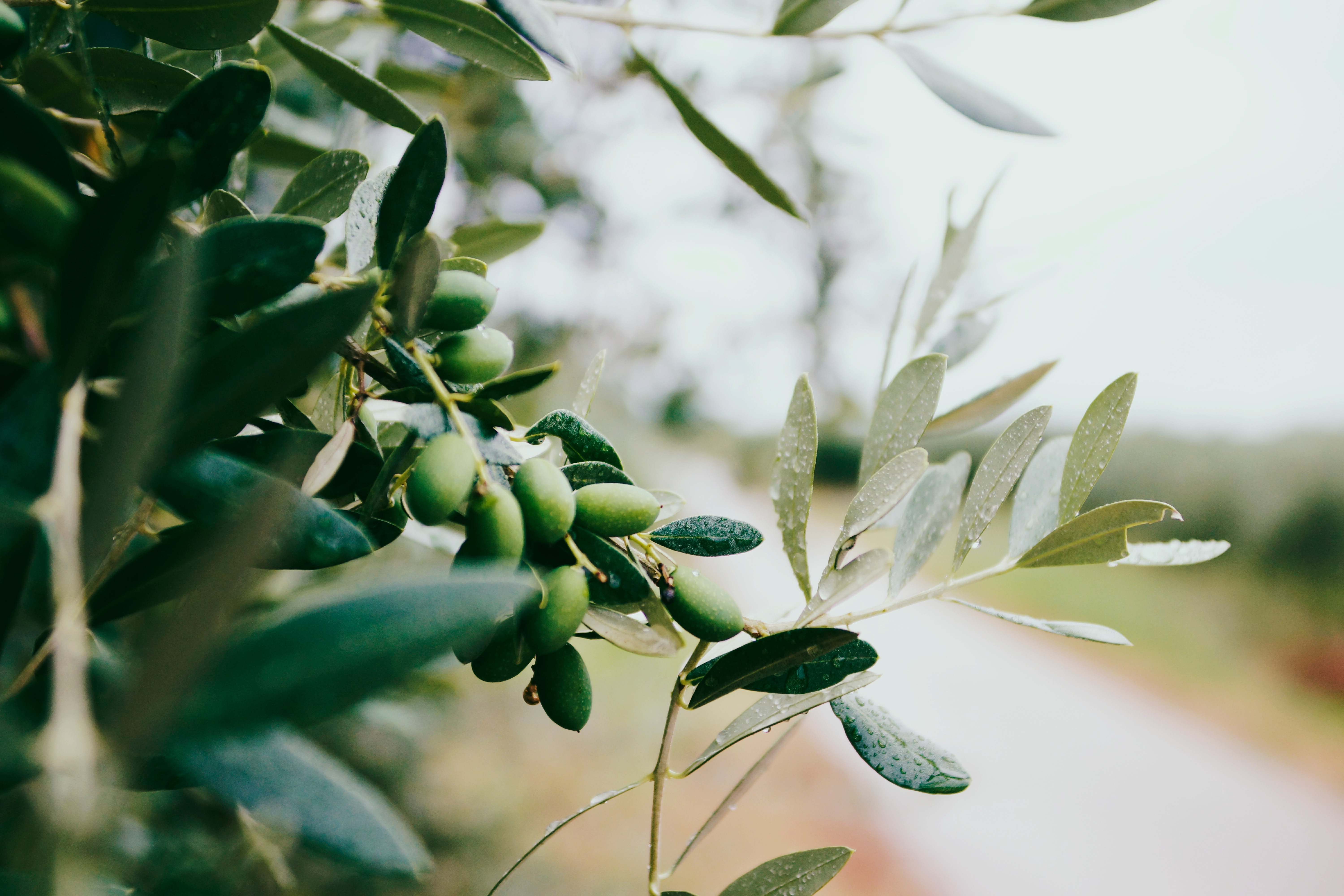 Extra-virgin olive oil is a cornerstone of the Mediterranean diet and there's hardly another natural food with higher preventive and healing properties. Here you have some of the benefits and properties of EVOO.
BENEFITS
Our own-made olive oil is rich in vitamin A, D, E and K, and enhances the absorption of minerals such as calcium, phosphorus, magnesium and zinc. Its benefit for the cardiovascular system is high, promotes bone growth and delays skin aging among many other things. Due to this, olive oil should be used in our day to day.
USE
Our oil is used for the preparation of all the dishes of our restaurant. However, it has many other utilities that will allow you to take advantage of all the properties it has as well as moisturizer, stomach protector, bath soap and many more.
To preserve this product to the fullest, we sell our oil in dark green bottles of 0.25l and 0.5l. However, it is important to keep the bottle tightly closed, at a temperature of 20ºC ansd in the dark, if it is possible, so that the light does not enter and maintain all its properties and its liquid gold color.
OLIVE OIL, RESTAURANT, OIL PROPERTIES
CAPDEPERA, CALA RATJADA, MALLORCA