Come to visit Gustavo's works near our coast
Every year along the promenade of Cala Ratjada the wonderful sculptures of famous artists of the area as well as Miguel Sarasate or Joan Benessar are exhibited. This year the lucky one has been the painter Gustavo, well known for his two great murals that fill with joy the breakwater of the port of our town.
In addition, to celebrate its 80th anniversary, Gustavo has decided to celebrate it through three stages: the emblematic Café "Can Patilla" in the center of Capdepera, the Cap Vermell exhibition center in Cala Ratjada and the beautiful promenade of our municipality. All these represented through the name"A desperately happy life."
In the coffee of Can Patilla you can see the graphic works of the star taking advantage of the hobnails of the bar, a very original idea that is worthy to visit while trying the family recipe of "lletfreda". This exhibition will be open to the public until the end of September.
On the other hand, the artist exhibit in the cultural center Cap Vermell, the most significant works of his last five years and highlights a space called "Los Gustavos de Regina" in honor of his wife.
Finally, on the promenade of our town, there are 10 sculptures that represent animals spread between the beach of Son Moll and the harbor, made with different materials and measures but characterized by the combination of multiple colors that contrast perfectly with the blue of the Mediterranean Sea. Our country hotel Cases de Son Barbassa invites you to explore the promenade, look for them and choose the one you like best. His work will be available until November.
You can check more information about the painter in his website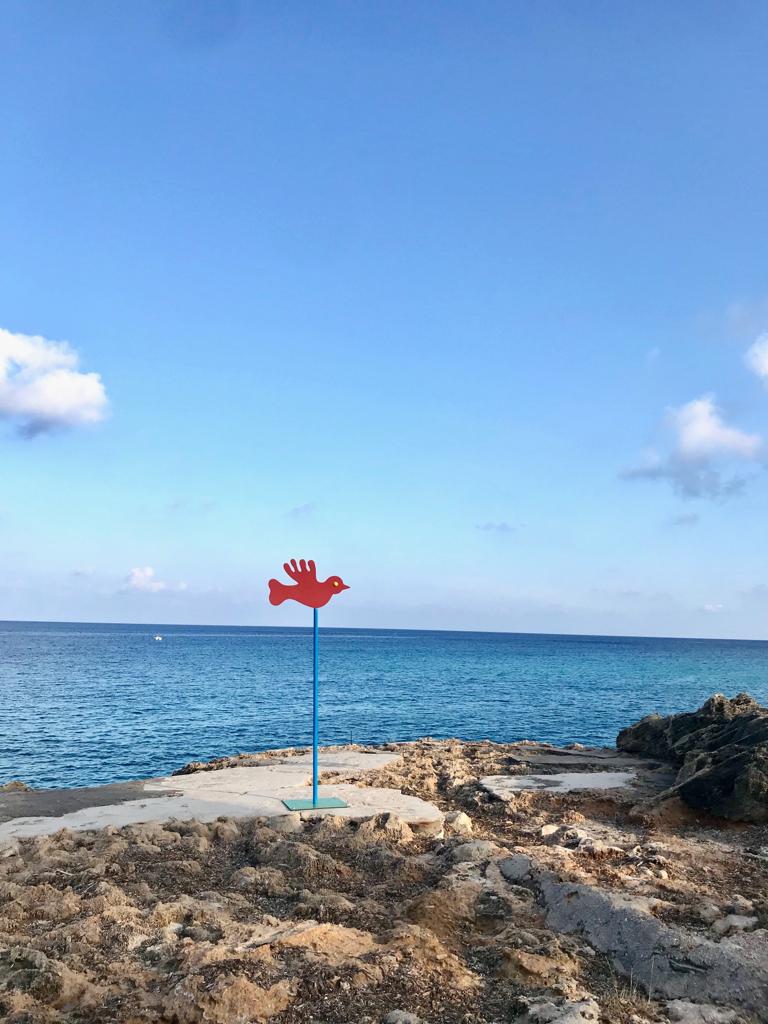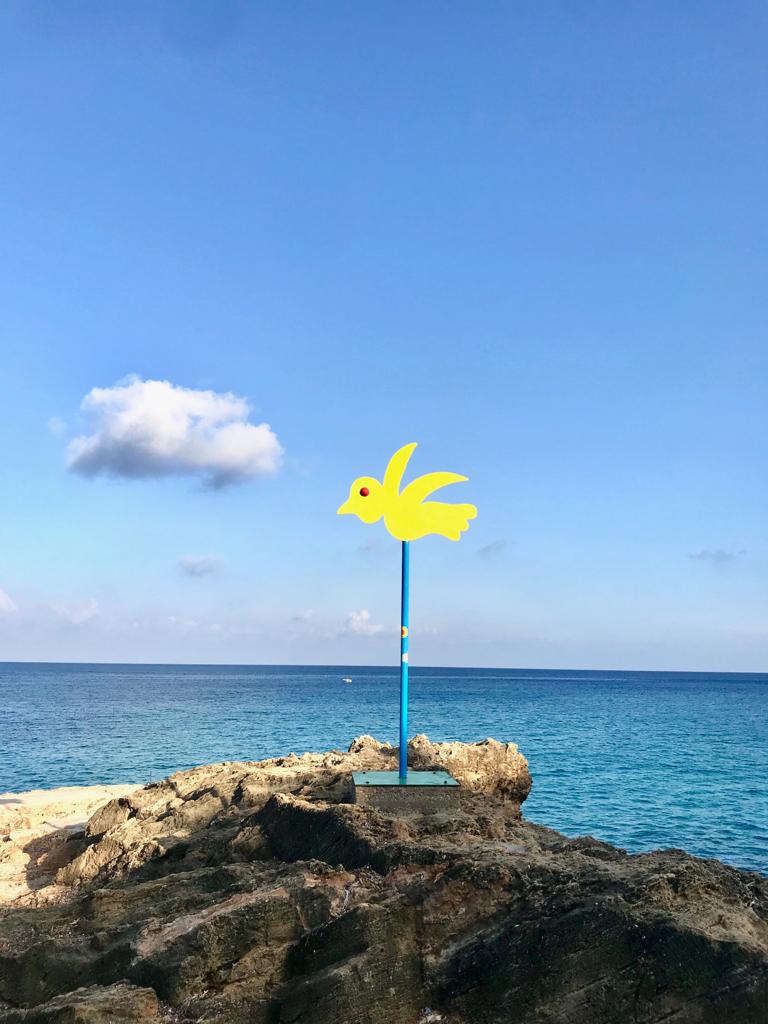 PROMENADE, GUSTAVO, ART, SCULPTURES
CAPDEPERA, CALA RATJADA, MALLORCA